Print out and hang in a place where you will see the quote regularly for inspiration and motivation.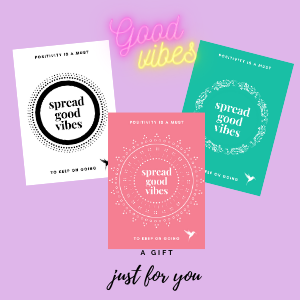 Download the PDF with all 3 designs.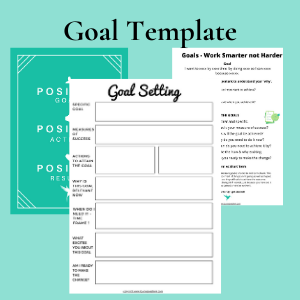 Grab your goals printable template – dream big.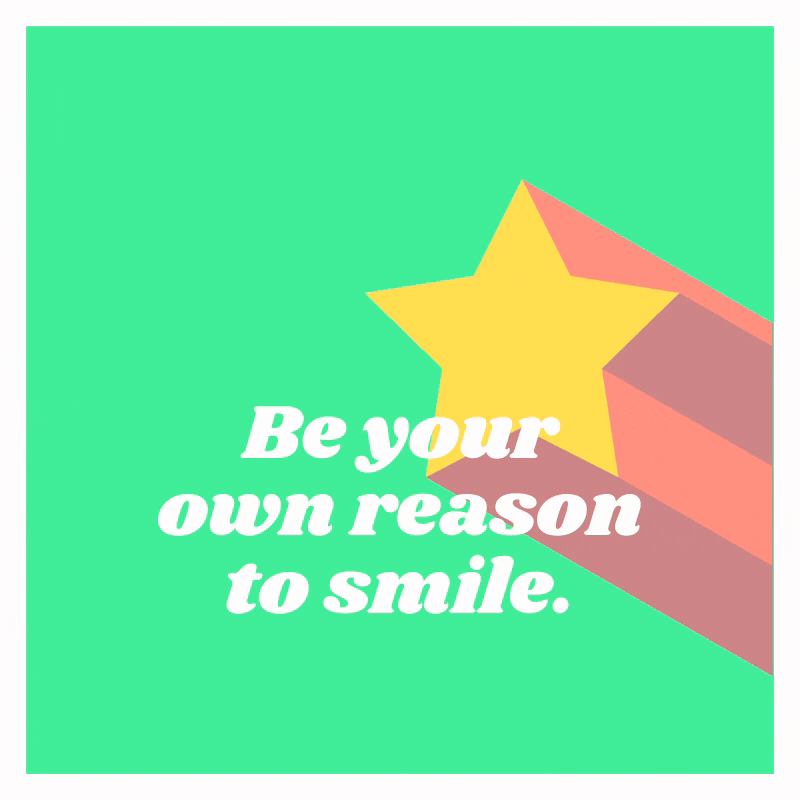 Self- Care checklist. Ideas for those self-care moments. What have you done for yourself today to support your physical and mental wellbeing?