How can Coaching benefit you?
My coaching style allows for you to explore your own thoughts and beliefs and discover who you are and what you truly want out of life or your business. I'm here to walk with you on your journey of exploration supporting you to take action for sustained and effective change. It's a collaborative partnership and as a result of coaching you will:
deepen your understanding of what makes you tick and why, allowing for continuously better decisions that support your future
be able to apply your skills and knowledge into creating goals and plans to move you forward
put you in the driving seat of your life choices through taking control of your thoughts
enhance your career / life through improving performance
allow you to reconnect to things that bring you happiness and joy that may have been lost on your way to this point in time
Life is full of challenges in our careers and personal lives. I've faced different challenges such as redundancy, ill-health amongst others but the main tool which has led to me starting a new career was being coached – I only wish I had found it earlier. It gave me courage to allow the conflict I was feeling to emerge and gave me a strength to deal with those feelings bringing me a sense of peace I haven't had for years. If you want support – book a chat – I'm here to help.
1:1 Coaching – Bespoke sessions tailored to your needs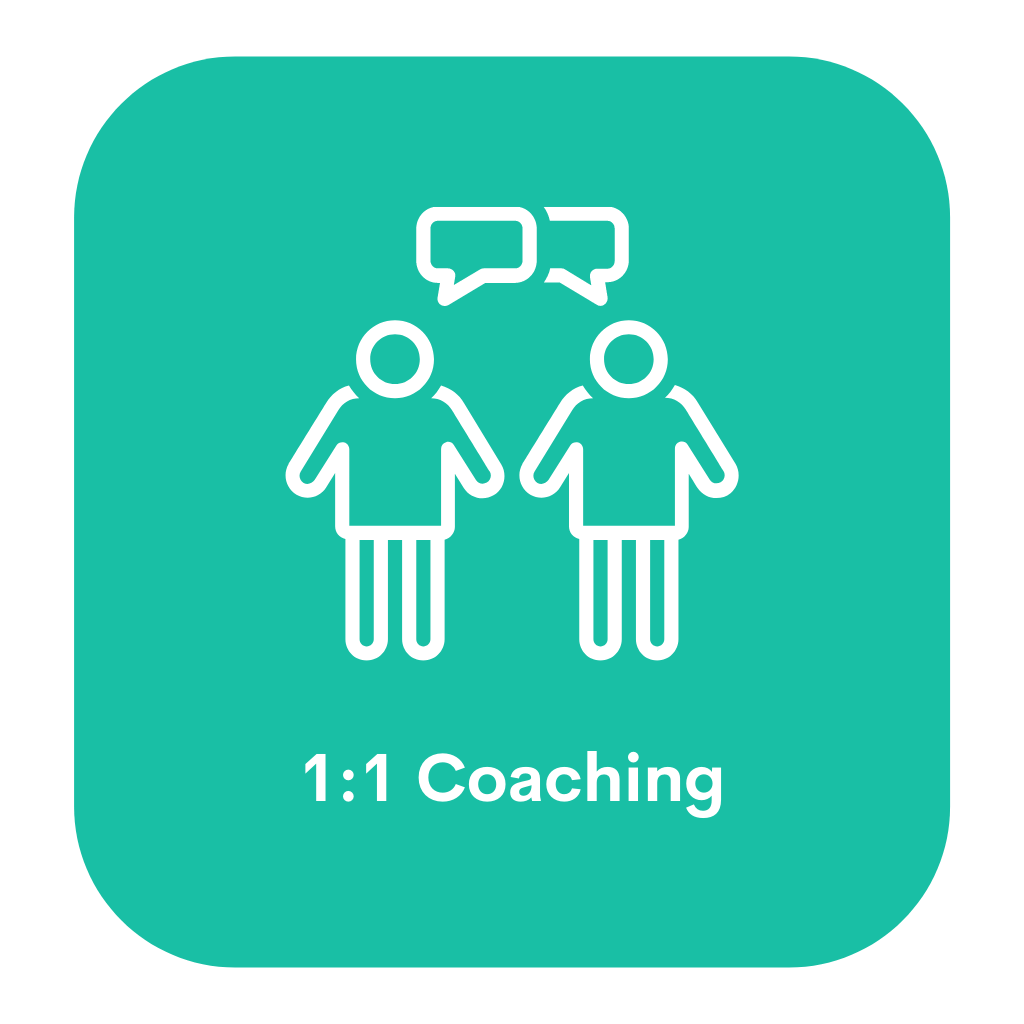 1:1 sessions led by you to create a plan for the change you desire.
Who Are You?- Learn how to take control of your decisions and choices by understanding your VALUES and knowing how they affect your life
Design your Future – Understand your purpose, design your incredible future, create a vision and go on a mission to realise it.
Either on-line of socially distanced face to face or walking.
4, 6 & 10hr packages available or pay as you go 90 min sessions
Discounts for NHS, Emergency Services or Armed Forces
Find Your North Star – For those needing direction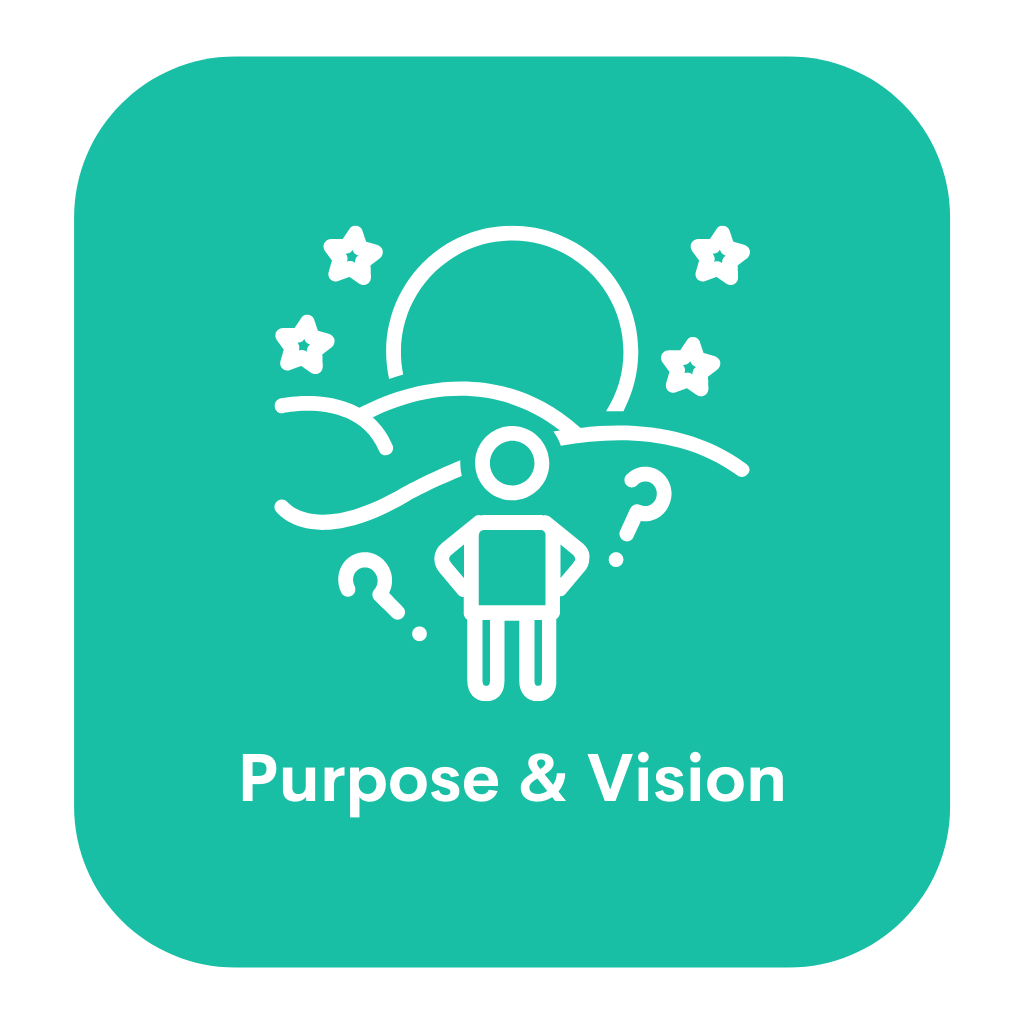 How often do we just go with the flow of life and do things to conform or because someone else expects us to? In the sessions we will focus on helping you make choices that are right for you and are true to who you are.
Finding your true purpose – your passions, your 'why', what brings you joy, what's important to have in your life/ career, your intellectual and emotional needs.
Look at how you 'truly and honestly' want to live your life ( there is no judgement here).
Take a reflective reality check and create a realistic plan to suit you
Take Action – after all, you want to change right?
Programme Cost
6 hours of coaching and 2 x 30 min catch ups.
Workbook to complete. Access to me via email for the duration of the programme.

Package price £585

Goal Achievers – Empowers you to reach and sustain goals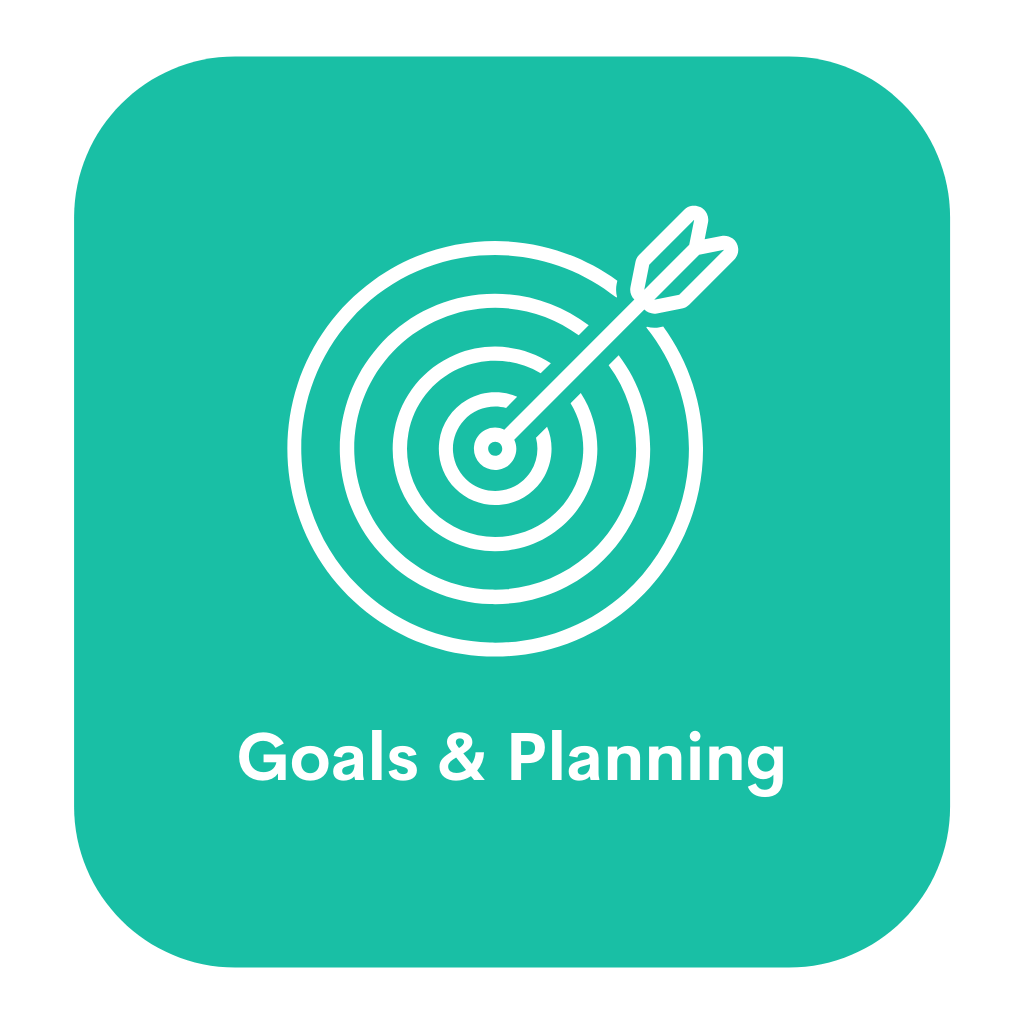 Group coaching offers not only the opportunity to focus on your development but also allows you to connect with new people , share stories and become a community. Goal Achievers Course – 10 sessions, a mix of theory and practical exercises. Workbook included. If you would like to register your interest please email me.
Pilot – 10 week Course £145 on sale for £70 until end of Jan.
Next course starts 7th February 2022
Corporate Coaching

Get in touch to discuss your requirements – I can help coach aspiring and existing leaders. I also run interactive sessions on self-promotion, confidence to take the next step, stopping self-sabotage as well as visioning your future
Please get in touch to discuss your requirements
Events

Short on time but really want to invest some time in your personal growth? These events are 1 – 2 hours long, can be run for a specific group or join a pre-organised session. Fun and interactive sessions full of insight.
Please see individual Event details when announced – £10 – £25