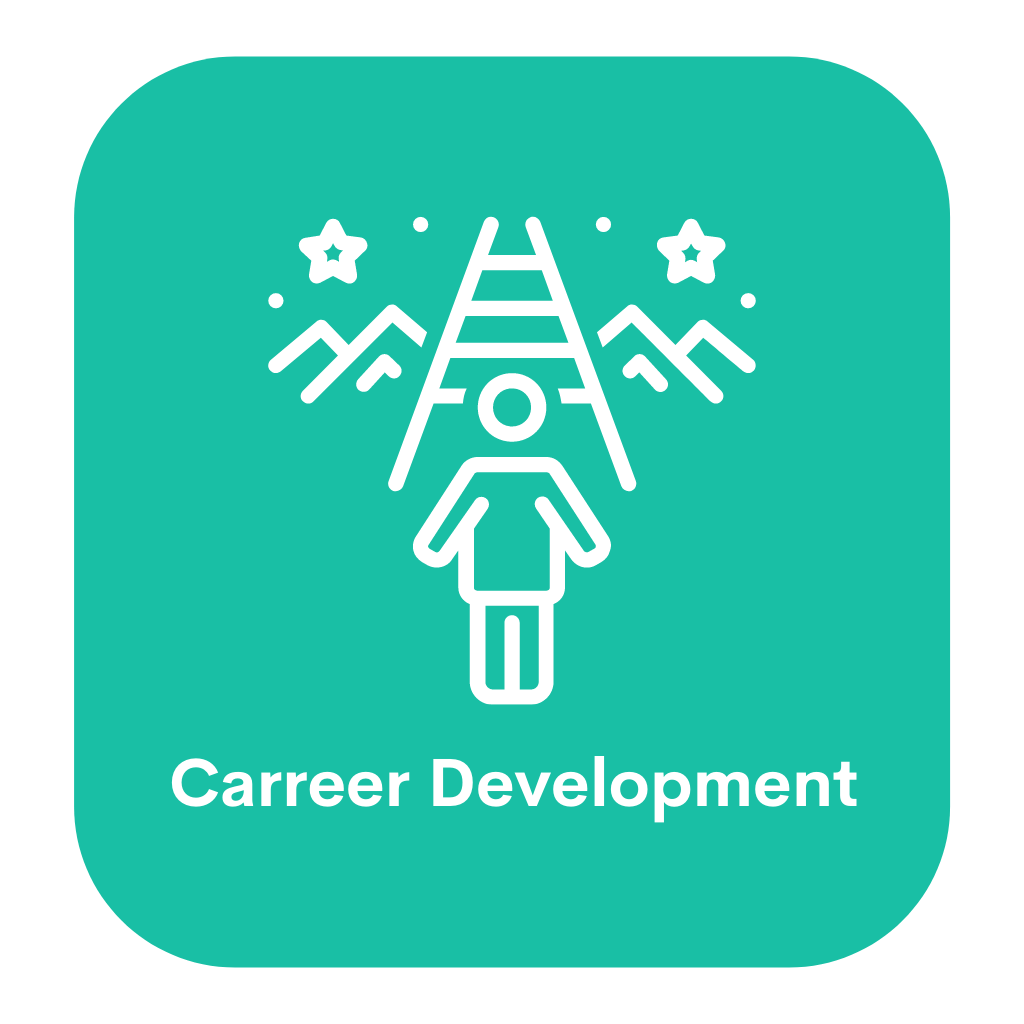 'If you want to achieve greatness, stop asking for permission'
Advance Your Career Today
Feeling like you have more to offer but not sure how to make the changes?
Feeling like you are not seen or heard and your line manager just doesn't give you the right support?
Want to be more intentional about what you work on, who you work with and where you work?
Want to advance your career your way and elevate your sense of fulfilment through reaching your capabilities and creating a job your love?
Career Coaching is for you. We will:
Explore the here and now of your current situation
Identify future career ambitions and career needs.
Review your skills, strengths, behaviours, beliefs, qualities
Identify a path, create a plan to reach your career goals.
Get you feeling and performing at your best.
Session Pattern
Pre-Course – Contracting, co-creation of the coaching space and style. Digital workbook.
Session 1 – Exploring where you are now and how you feel about the future.
Session 2 – Exploring Values & Personal Traits
Session 3 – Exploring Strengths
Session 4 – Exploring Skills
Session 5 – Designing the career for you
Session 6 – Creating a ready to go action and resilience plan
Cost £500
You will receive a workbook, have practical exercises to complete and have access to me throughout the programme via email or text.
Pay by instalment options available. Discounts for NHS, Emergency Services, Armed Forces, Students and Graduates, Unemployed.
If you would like to know more please email me at joanne@joannecoaching.com or book a free, no obligation discovery call.