Elevate your confidence and elevate your career.
Confidence Collaborative free monthly lunch and chat on the Confidence Couch. Click here to register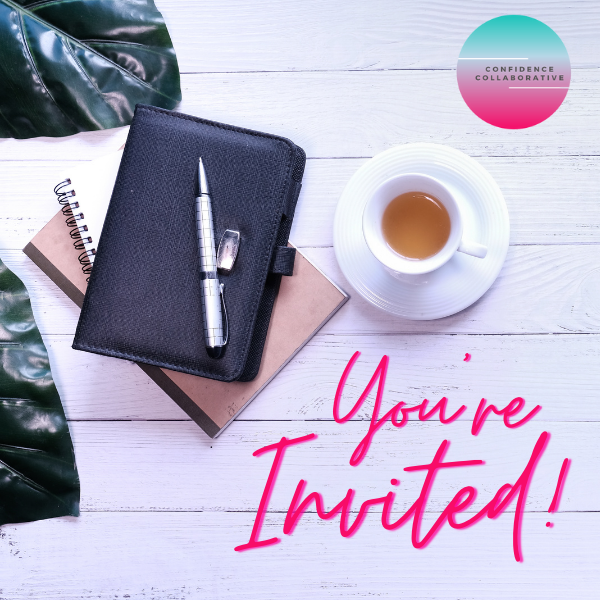 Please join Myself, Maggie and Emma on the Confidence Couch and elevate your confidence.
We care so much about women getting a fair shot in the work place we are adamant about helping them get the confidence and courage they need to achieve career success. We run free on-line monthly sessions to discuss topics such as self promotion, making great career decisions and how to set achievable goals.
It's a relaxed and informal chat in a panel format with room for you to join in the conversation or just listen in with your cuppa (or lunch time glass of wine).
Click the image to take you to Eventbrite to register for the event. Come and join us and elevate your confidence and elevate your career.
May 6th 12pm to 1pm
June 10th 12pm to 1pm
July 8th 12pm to 1pm