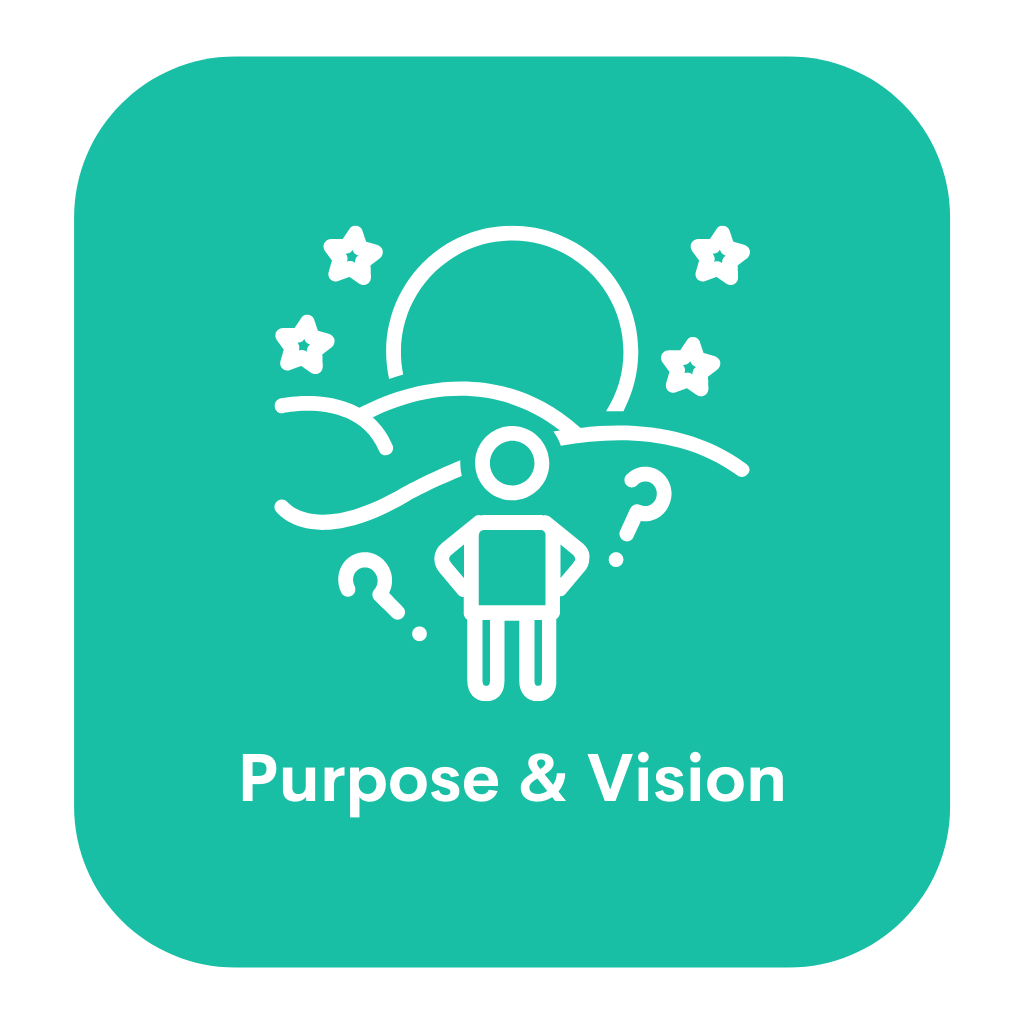 "The two most important days in life are the day you are born, and the day you discover the reason why"
Mark Twain
Find your North Star and find your purpose?
At various points in our working lives we feel like we have lost our way or don't know which way to go next. Sometimes we have no idea where to start which leaves us feeling stuck. We no longer feel motivated with the life, career or business we have but continue to live and exist in a never ending cycle of monotony. The environment changes along with our circumstances and we find it hard to adapt because we don't know what is best for us and we don't always believe we have a choice.
However, there is good news and there is hope, it really doesn't have to be that way.
Your purpose is something you feel compelled to give, to get up in the morning for and feel energised in doing it. It also is something that the connects you to the world and what the world and those who live in it need.
Your purpose allows you to re-focus on what's important to you and creating your vision allows you to see what the future can look and feel like. Being clear on who you are and what you want helps you to make purpose led decisions that keep you on track to being fulfilled in a meaningful way.
The Programme
On this programme we will work together to
Session 1 – Look at your values – the ones that you need to feel everything is right. We also look at those anti-values and work out what will trigger conflict in your thoughts and feelings.
Session 2 & 3 – Look at your passions, your energising thoughts and activities and understand what fulfilment looks and feels like to you. We will also explore beliefs and how they are helping or hindering you.
Session 4- Work out how you honestly want to live your live in a non-judgemental and confidential space. Work through obstacles and constraints you may face.
Session 5 & 6 – Create a vision of the future you and your life or career. You will know it, feel it and go on to make changes to live it.
Programme Details
6 hours of 1:1 coaching and 2 x 30 minute catch ups. Workbook to complete. Access to me via email for the duration of the programme.
Option for continued email or 1:1 support post the programme.
Cost £500 – instalment options available. Deposit required.
Please book a 30 min, no obligation call to discuss your requirements.
Discounts for Students, Graduates, NHS, Emergency Services and the Armed Forces – please enquire to Joanne@JoanneCoaching.com
For further Career Support – view the Career Advancement course