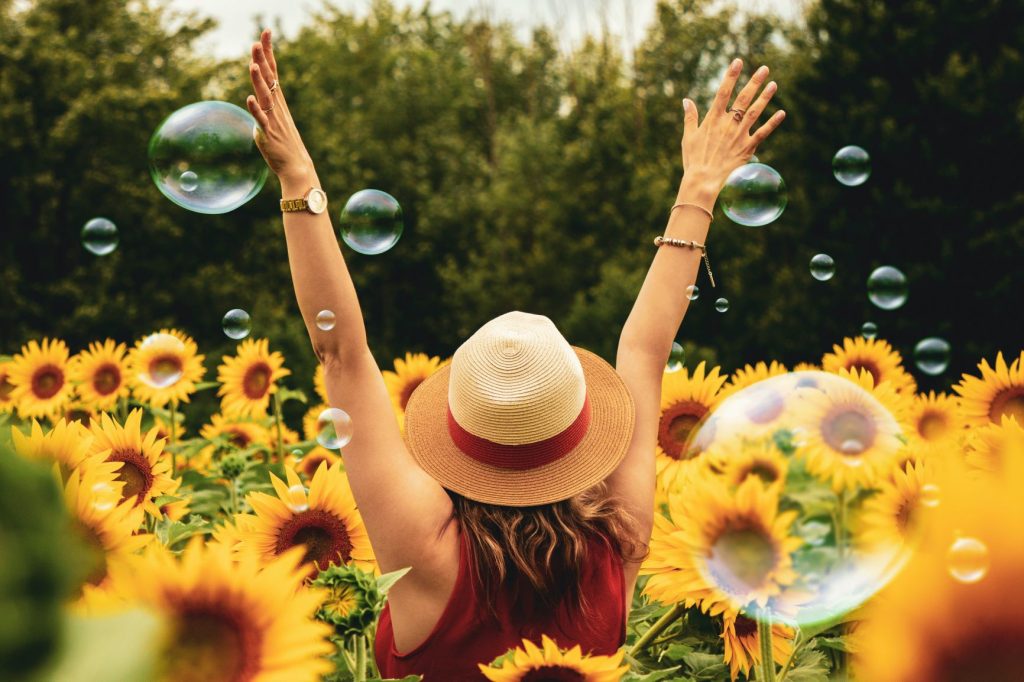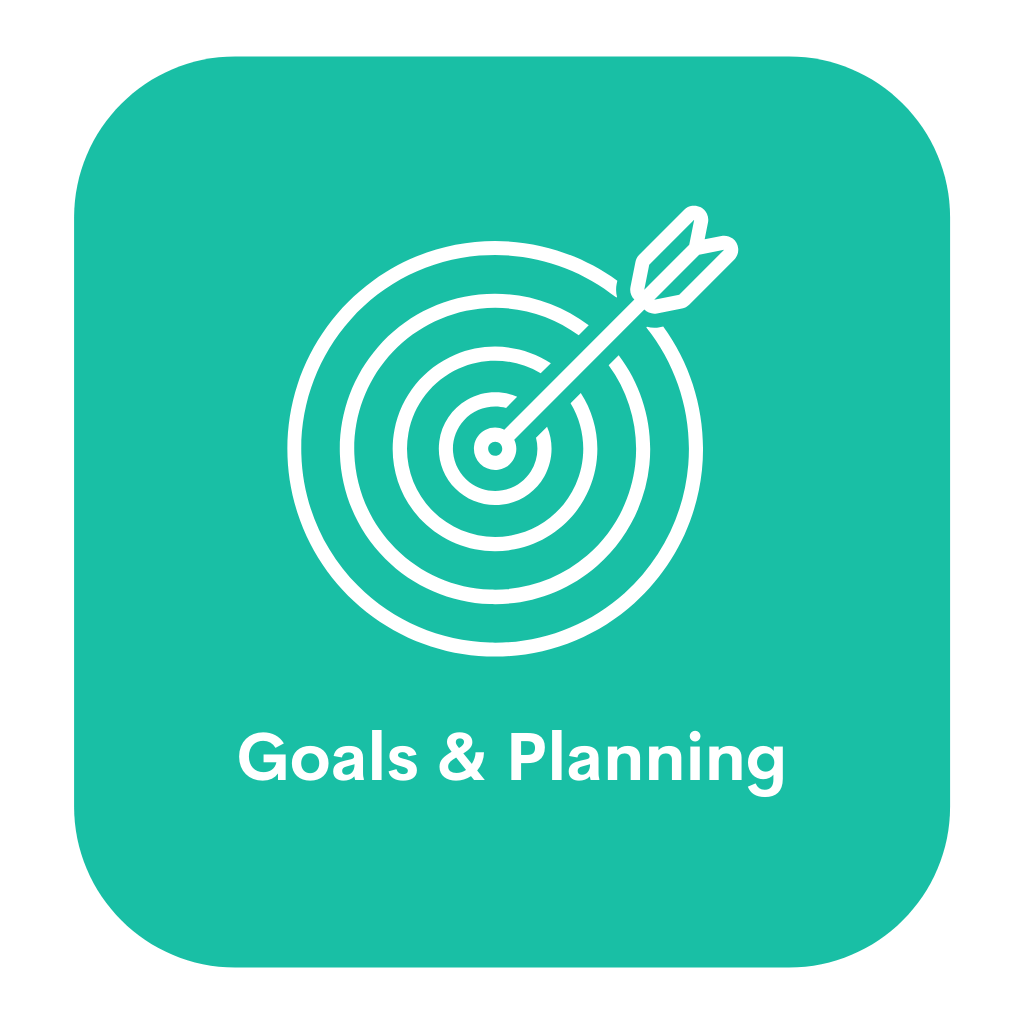 A goal without action will keep you where you are now! How does that make you feel?
The thought of setting goals can really put people off but this can often be because they have not learnt how to set goals that are achievable within the context of their own life. So that's what this course is all about – setting and achieving goals that work for you and give sustainable results.
Course Description
Do you hesitate in setting goals, or when you do, you never seem to achieve them?
Do you avoid 'eating the ugly frog' and find excuses to not achieve the things you want or prioritise others needs over the actions that you have set for yourself?
Are you settling for second best for fear of stepping out of your comfort zone?
Are you low on energy and just find the thought of making a change exhausting?
If so, this course is for you. Together we can look at making a positive change in a short period of time which will improve your focus, create momentum and allow you to seize your goals.
We will
gain clarity on what you want to change and why
set achievable goals
equip you to succeed by planning for disruption and removing obstacles
enable you to stay motivated to keep on track
equip you for future goal setting success
build a supportive community that lasts beyond the programme
How does the Programme Work?
Get Clarity– What's your problem?
By getting to the bottom of your issue you can understand the importance of the change that's needed. Identifying your 'why' will keep you motivated throughout the programme.
Set Realistic & Specific Goals – We'll help you set goals that are achievable in the context of your current circumstances.
Minimise Blockers – We will create space to understand what is stopping you from making progress. We will work through how you can avoid the blockers or disruptions, help you refocus and change your approach and go on to succeed.
Structured guidance through a bespoke workbook will help you stay on track in and between sessions.
Be supported – An accountability partner will keep you on track be a friendly listener and a champion for your success.
Group Support & Encouragement – As well as the Group sessions, The 'Discord App' will allow you to ask questions of others in a similar position and allow you to work through things together. Supporting each other along the way will improve your confidence, resilience and help you feel part of something bigger than yourself.
So How do you become a Goal Achiever?
Attend 6 x 1 hr sessions over the course of 3 months
There is also 2 additional 30 minute optional drop in sessions and a bonus celebration session.
2022 Cohort Spring 16th May – Monday 7.30pm
£99 for 3 months – think of it like a gym membership for your life goals