Empowering coaching for success and fulfilment.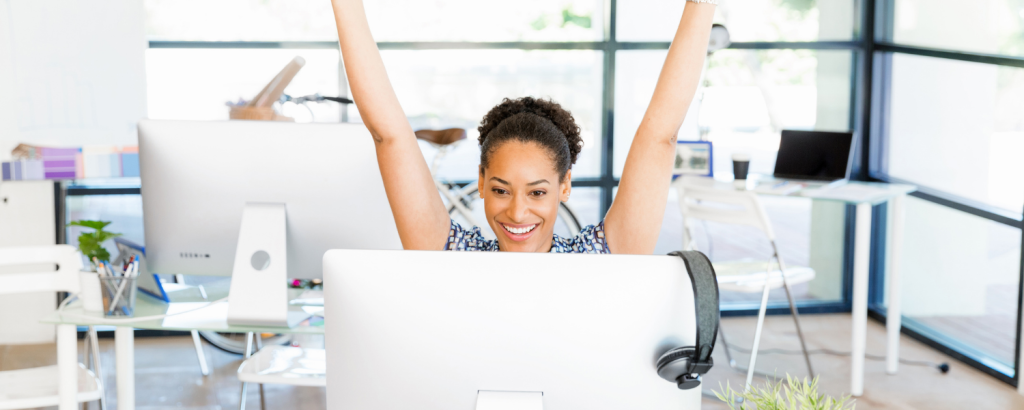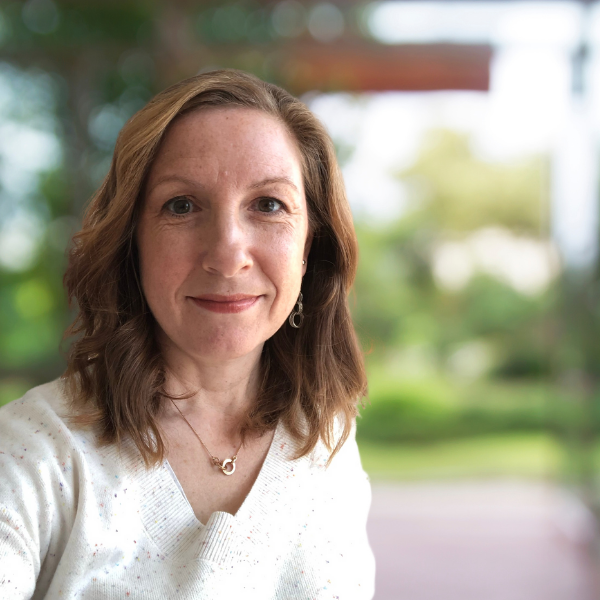 Do you want more fulfilment from your professional life or business?
Do you want to make a change but need help figuring out what that change is?
Do you want clarity and focus as to where to head next?
I will partner with you to resolve your challenges and make that impactful change in your life or business.
ICF ACC Accredited Coach, FCCA, BA (Hons)
Client Success: " This process has taught me that there's so much more to life, don't wait for opportunities or permission to give you the platform to your life." –Vanessa, Outsourced Risk Manager, Financial Services
Is Coaching for You?
Are you uncertain about areas of your life; for example
Wanting to change your job or have been made redundant
Loving your job but struggle with the environment
Wondering what to do with your time now the kids have left home
Feeling lost – you have everything except a sense of fulfillment
Want to turn your hobby into a business but don't know how
You want to travel but your are tied to your job so you don't think its possible
Juggling so many things you are exhausted
Coaching is a safe space for you to explore all your thoughts and behaviours and can help with all of these things… and more! It can;
help you identify and explore your passions, strengths and values
find more meaning in your career and life and help you make a bigger impact
help you understand your reactions and behaviours in order to change ones that don't help you reach your goals
help you feel more courageous to make changes that lead you to fulfilment
come up with tangible and achievable plans to reach your career, business or personal potential
How I can support you
Client Success: "Firstly, thankyou for motivating me into actually reflecting and coming to, what I now believe, is the right decision in both the short term and long term. But secondly, thanks for simply listening." Phil, Small Business Entrepreneur
My coaching journey.
I was stuck in the repeatable daily grind of a good corporate job that just didn't make me feel like I was making enough of a difference. I wasn't being able to utilise my creativity and skills in the way I thought would be beneficial but I didn't know what I wanted to do or how to change. So I was STUCK! I thought being satisfied at work was about climbing the promotion ladder as then people would think I was successful. It wasn't until I got a coach that I connected the dots – the environment wasn't right for me to flourish and have the freedom I wanted to make my own decisions. So instead of waiting for someone to tell me I was 'good enough' or choose my next role for me, I focused on what was really important to me, my values and my passion to give people hope and a way to be who they want to be. I was running a development network on top of my daily job in the organisation and that was the only thing that felt right. So, I invested in myself for the first time in years on a coaching course …and it felt great! I was taking control of my future … and now I am here to help you to take control of yours.

Own your life, take control, make a change.
Often in life we think we have very little control over our decisions and choices so we tend to lead a life of circumstance, rather than one of purpose. However, help is here! You actually have more control than you think and I'd love to help you explore this and help you take decisions that are right for you!
To do this something needs to change to clear the way. What do you need to change? Is it your thoughts, your behaviours, how you define who you are, your business or your relationships? These are just some of the things a great coach can support you with.

I've been leading people most of my career but wanted to do more to show people that they know deep down what they want from life, they just need help to discover it as I've found out from personal experience. I'd love to help you because I know it can be done. Coaching and mentoring is a great way to facilitate people's awareness of those hidden answers within themselves and hold a mirror up so people can truly see and understand why they are in their current situation. I will hold that mirror up and I will also support you to discover the 'real you' so we can create a life you long for.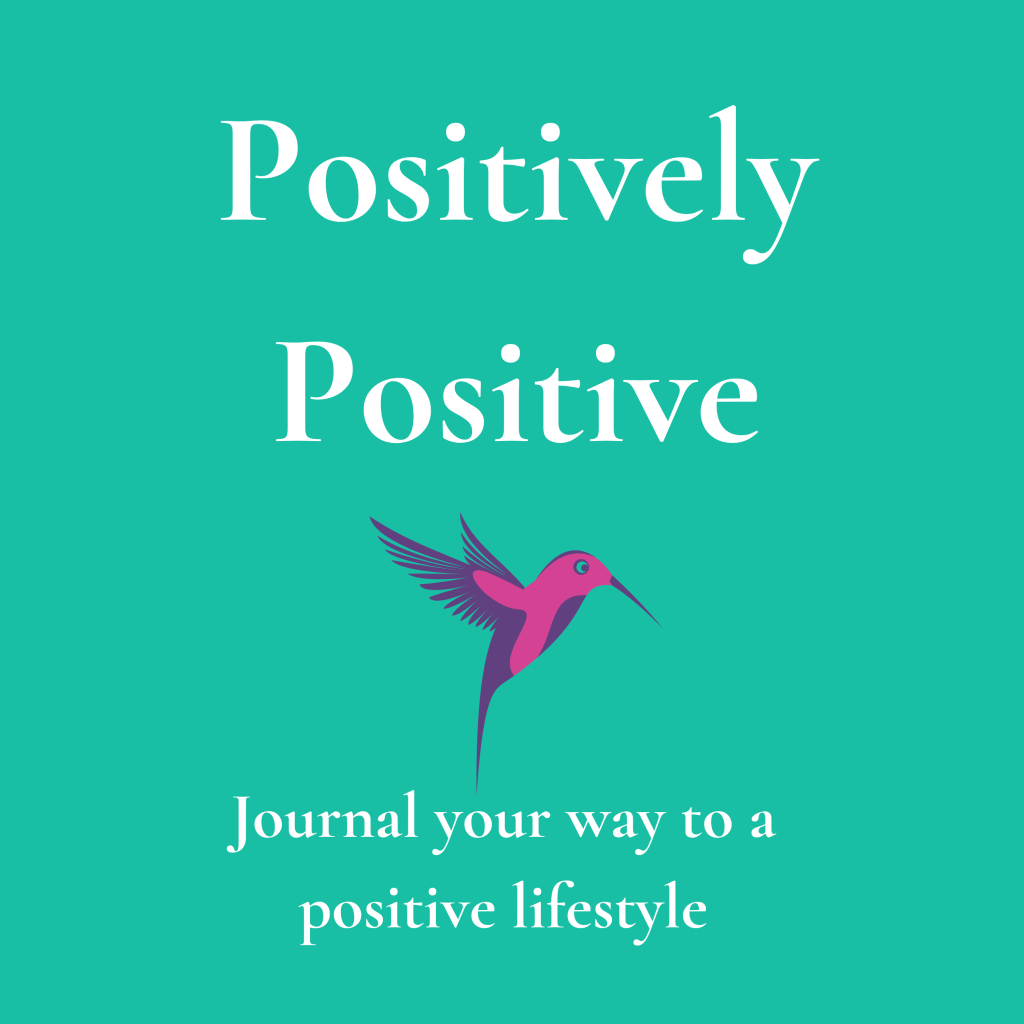 Self Development Tools
Positively Positive' Journal – inspiring more positivity in your life. It takes you on a journey of self-discovery leading to a happier and healthier way of being. Buy for yourself or give as a gift to show support to your friends and loved ones. Buy Now for the Physical version – Green Journal. One shown is gold and black downloadable version. Buy Now for the printable version or Buy Now for the Fillable PDF – or go to the 'Resources and Shop' page for more information. For more tools and self-help recommendations got to the Shop.