Running your own business is empowering, satisfying and down right bloody brilliant. However it can get a little bit lonely and as I'm a people person and get inspired when I'm with others, collaborations are good for me and my business. So here a few that I am incredibly grateful to be part of.
The Confidence Collaborative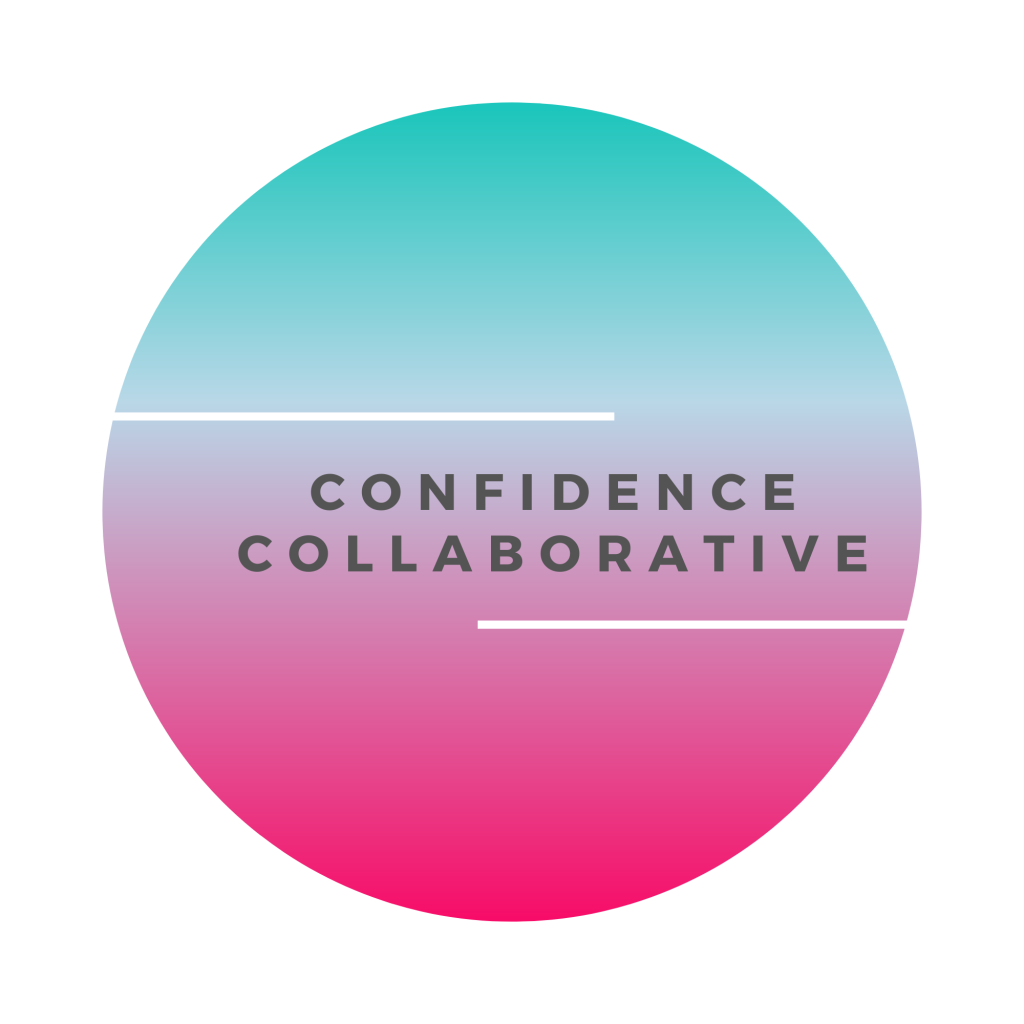 Four women on a mission to encourage as many people as possible to build their confidence in all areas of life.
We aim to inspire and support you to take action to turn your dreams into reality. With joint forces we want to create a community where people can,
Be free to grow and learn about themselves
Create a future that they desire, on their terms
Feel inspired, empowered and supported to take action towards change
Ultimately feel more confident

We believe that EVERYONE has the right to feel confident in the life they choose to live and what we value most about our work is to be able to inspire, empower and support you on your individual path to feeling more confident.
Website is coming soon but head over to our LinkedIn page or Facebook page to find out more and join in the confidence conversation.
Business Coach Directory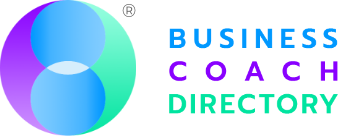 The Business Coach Directory launched in Dec 2020 by owner Charlotte Elmer to support coaches in developing their coaching business.
I've been working with Charlotte for 8 months now on evolving the marketplace element of the Directory which offers quality resources and vetted suppliers. The purpose is to take some of the strain in finding and getting great support for business owners or people wishing to evolve their coaching skills.
I've more recently been looking at the strategy for the growth of the directory. Lots of ideas flowing ! If you want to take a look visit the Business Coach Directory Website.
Harper 360


At the end of 2021 I joined HARPER360 as an Associate. Dave Harper, the founder and owner, was previously my mentor when we both worked at Aviva. He was empathetic but also challenging. I certainly wouldn't have changed my job if it wasn't for his powerful questioning!
HARPER360 offers coaching and development, plus business consultancy, especially within the Information and Change Management space. The services are backed by qualified and experienced corporate professionals. Go to the website for more information.